Eyewear Brands Collection
Eyeworks opticians stock a large range of premium brands from most of the top suppliers, our core offerings are below. We are also extremely proud to be one of only a handful of Paul Smith stockists. If you dont see the brand you are looking for then please do not hesitate to contact us and we will see what we can do.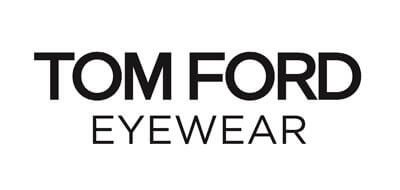 The style and finish of every frame in the Tom Ford Eye wear Collection is exquisite; made with the highest level of craftsmanship in Italy, each frame will bring you sophistication and style that will last you for years to come.
Tom Ford has designed eye wear for both men and women that feature his signature bold, yet elegant, vintage inspired look that exude a feel of luxury and elegance. The unmistakable T curving around the temple makes Tom Ford Eye wear instantly recognisable. Tom Ford Eye wear is a must have for many celebrities, including A list names such as Brad Pitt, Angelina Jolie, Daniel Craig and Kanye West, who have all been seen wearing them.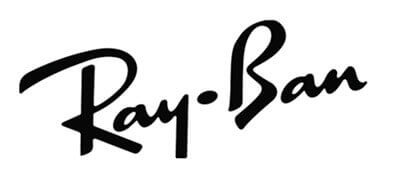 Style, tradition and freedom of expression are the key values underpinning the philosophy of Ray-Ban, for generations the undisputed world leader in sun and prescription glasses. Ray-Ban immediately made a name for itself thanks to the absolute quality and authenticity of its eyewear.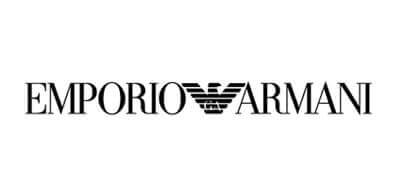 Launched in 1981, the iconic eagle of the Emporio Armani brand is instantly recognisable and exudes a sense of luxury, status and ultimate glamour. Covering many styles and classic shapes, the Emporio Armani sunglasses range is available as a very affordable stylish accessory.
Favoured by a long list of celebrities such as David Beckham, Christian Ronaldo, Madonna and Rihanna you can be sure that wearing Emporio Armani designer glasses and sunglasses will keep you well ahead of the fashion pack.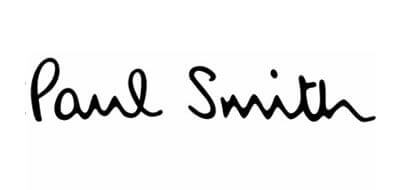 Paul Smith Glasses and Sunglasses Hand-crafted with the finest materials and designed precisely to offer you the most comfortable and elegant fit. Timeless frame shapes offer a variety of flattering styles, while vibrant hues provide a distinguishable brand with a defining twist.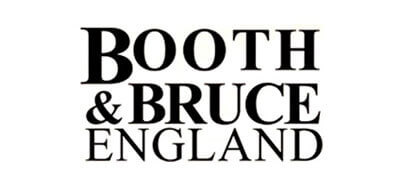 Booth and Bruce eyewear was born in the 1990's out of a desire to see an English brand deliver funky, fashionable frames to the more forward thinking eyewear connoisseur.
A collaboration of urban chic, and daring design, mixed with colour schemes to push boundaries.
Today, by the constant evolution of designs, Booth & Bruce continues to provide modern, stylish, and ultimately funky frames, to the modern, stylish and funky wearer!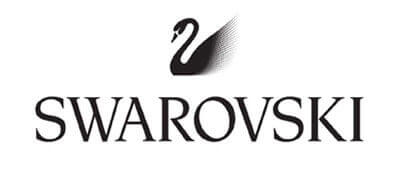 Innovation, creativity, and precision have always driven Swarovski's eyewear collection. Styles demonstrate the company's willingness to incorporate a hint of its brand style, alluding to crystal in a subtle and original way.
Confident, eye catching and seductive designs are the main characteristics of the Swarovski ranges.
Res/Rei - Hand made in Italy with love - Each frame is unique and individual. Hand made in Italy using traditional craftsmanship.
It's about individuality. Frames are peculiar objects: they are fashion accessories, enhancement devices for aesthetics, for us, it's about individuality. We define style with our own point of view.
It's about durability. We want to make frames that survive in time and age gracefully. Objects often symbolise something more than their intrinsic nature, and this is often preserved over the years.
Its about quality. The only way to fully control quality, is to work closely with the manufacturers, to pay them visit every week. All our suppliers, from raw materials producers to manufacturing factories, from printing facilities to screws suppliers, are local in the heart of Italy.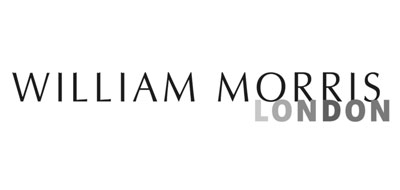 In 1996, Robert Morris created William Morris London – an independent company with a very 'English' brand. The aim? To offer designer glasses to every audience, providing superb original designs which continually evolve.
WHAT OUR CUSTOMERS SAY
Highly recommended - professional, efficient, well explained, friendly and family orientated. Excellent feeling and ambient client environment. Amazing attention to detail and welcoming - an obviously excellent optician and well run business. I would applaud and recommend Simon & Karen without any hesitation. Thank you!
Nigel D