Optical and Contact Lens Services
Eye Testing and Examination
The eye examination reveals important information about your overall health as well as the condition of your eyes. We will check your eyes thoroughly both externally and internally for eye problems, as well as other conditions such as high blood pressure, signs of increased cholesterol and diabetes.
Eyeworks has fully fitted eye examination facilities, and we welcome private, corporate and NHS patients.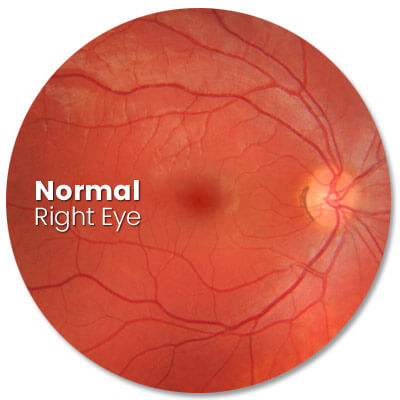 The examination itself is conducted by fully qualified and experienced optometrists and lasts about 30 minutes. First we will ask you about any symptoms with your eyes, your general health, personal and family medical history, day-to-day activities affecting our diagnosis, and your eyewear needs. We will then carry out some tests based on your age and what you tell us.
We begin by testing your Distance, Intermediate and Near vision to determine if you require corrective lenses and, if so, the correct prescription. We then check your eye muscle co-ordination, perception of colour, depth perception, pupil reflexes and internal eye pressure (if you are over 40 or deemed appropriate).
A Digital Fundus Camera is used to take retinal images which are stored for future comparisons. The results of the photographs are shown and explained in detail with you in the consulting room.
Finally we examine the outside and inside of your eyes with a microscope checking for conditions such as cataracts, hypertension, macula degeneration, diabetes and glaucoma. If appropriate photographs or videos are taken with the microscope and thoroughly explained.
Once the examination is completed, the optometrist will fully explain the results to you and be happy to answer any questions. We will give you a copy of your prescription and, if you need corrective lenses, we will give you the advice and assistance you need to pick spectacles and/or contact lenses, which are both functional and stylish.
NEED TO BOOK AN EYE TEST
CALL TO BOOK AN APPOINTMENT ON 0191 290 3993
Contact Lenses
Contact lenses not only correct your vision, they also provide freedom and flexibility.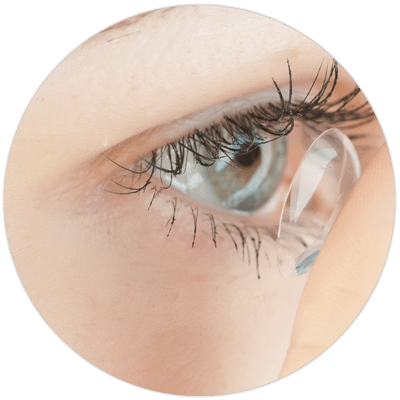 Have you ever felt that contact lenses are not for you?
Perhaps you tried them before and they didn't work?
You've been told your prescription isn't suitable?
Or you only want to wear them occasionally?
Space-age technology has made lenses safer, more comfortable and convenient than ever before. As an independent optician, we are not tied to one specific contact lens supplier. We can source and supply any contact lens at competitive prices.
These include daily and monthly disposables or extended wear contact lenses to suit your individual needs, lifestyle and budget. We offer the option to pay monthly Direct Debit or simply Pay As You Wear.
Eyeworks also specialise in fitting multifocal contact lenses, eliminating the need for reading spectacles (available in daily and monthly disposable). We also have a wide choice in toric contact lenses, to correct astigmatism.
You will also benefit from our range of coloured contact lenses. They change the colour of your eyes and are ideal for special occasions. Available in daily, monthly and monthly toric disposable lenses.
Rigid Gas Permeable lenses are also fitted at Eyeworks using over 20 years of clinical contact lens experience.
We will show you how to get the most out of your contact lenses and how to insert them properly before you leave us. We will continue to provide you with high quality aftercare after your visit and will monitor your vision to ensure that your eyes remain in good health.
Spread The Cost And Save
If you join our Direct Debit Schemes you will benefit from;
Unlimited Contact Lens Aftercare Checks
Routine Eye Examinations
Contact Lens and Solutions (if required)
Home Delivery
FREE Replacement Lenses Covering Loss Or Damage
20% OFF Our Complete Price Spectacles

BOOK A CONTACT LENS FITTING
CALL TO BOOK AN APPOINTMENT ON 0191 290 3993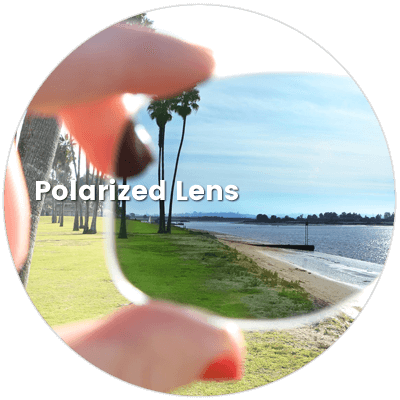 Sports Eyewear
Eyeworks provide detailed unbiased advice on spectacle lenses designed for sports without obligation or pressure.
Several tints are available to enhance the contrast of a ball against grass and sky when playing sports such as golf, tennis or cricket.
Polarising lens designs are used to reduce glare and reflections from water or snow e.g for rowing, angling and skiing.
Light weight, wrap around frames with 'extra tough' prescription lenses can offer excellent vision and protection eg for cycling. Masks and goggles can be specially made to incorporate your individual prescription for swimming, diving, skiing or racing.
All our sports eyewear can be offered with your individual prescription in Single Vision, Bifocal or Varifocal Zeiss lenses.
Book your appointment today with Eyeworks for sports eyewear. Either call us on 0191 290 3993 or why not book your appointment online using our online booking system
iTerminal® Measuring Devices
Detailed and accurate measurements when manufacturing eyewear is critical to the any prescription. Eyeworks has invested in the latest state of the art measuring devices by Zeiss.
iTerminal is a mobile system which is capable of capturing over 20 individual fitting measurements which ensure that your new prescription is accurate every time irrelevant of the shape, style and fit of your frames. The software communicates directly with Zeiss labs in Germany to ensure precision accuracy throughout your lens manufacturing.
Book your appointment today with Eyeworks Opticians and contact Lens Centre and sample our iTerminal equipment. Either call us on 0191 290 3993 or why not book your eyecare appointment online using our online booking system